What We Do Best
DOD / Flight Hardware
In addition to reliability, documentation, and traceability, Astronic provides Conformal Coatings, Testing, Thermal Cycling to Mil-Spec ranges, material shelf life compliance, and SPC for Key Characteristics and critical process control.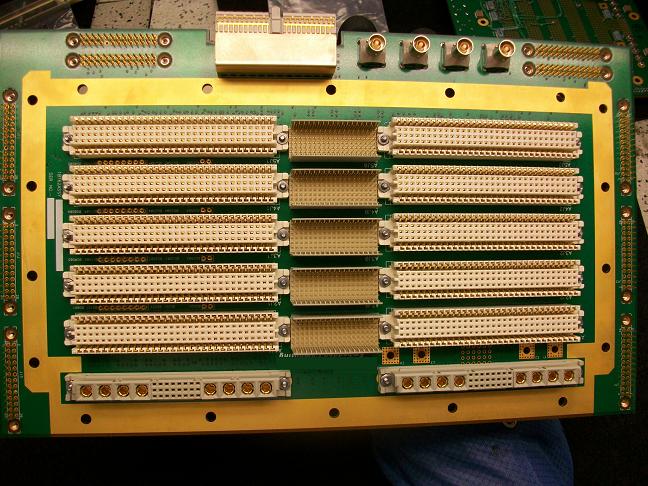 Industrial Controls
Like Military products, many industrial controls are mission critical and require a high degree of reliability.  Up front HALT explorations provide crucial design feedback to help create the optimal product design, and HASS techniques provide verification of the improved design elements.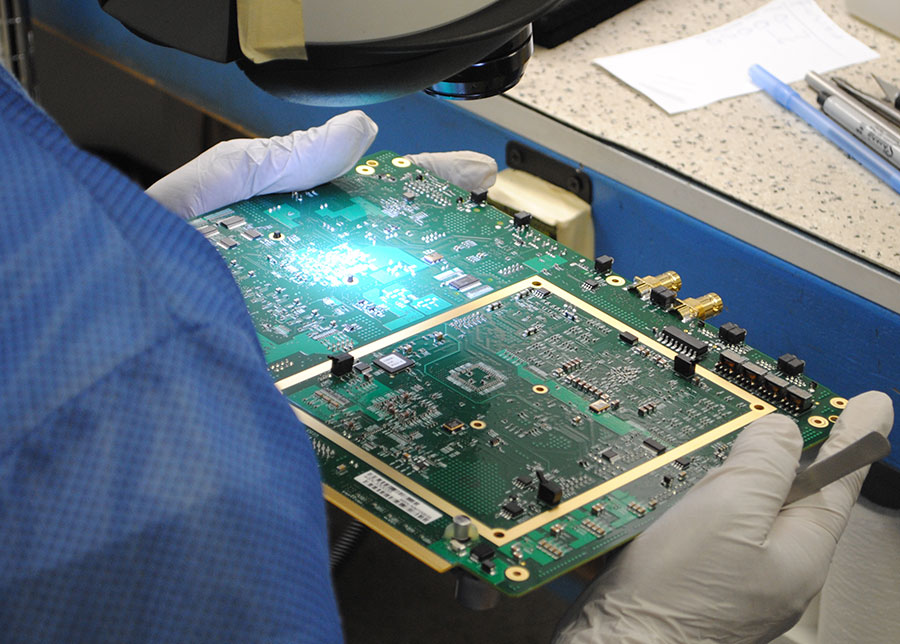 Commercial Products
Our Commercial Customers benefit from the same documentation and traceability, in addition to process enhancements developed for our DOD and Industrial Controls Customers.  Astronic always maintains surplus manufacturing, in order to respond quickly as delivery requirements change for those Customers with higher volume demands.