7/6/2015
Cleaning Department Update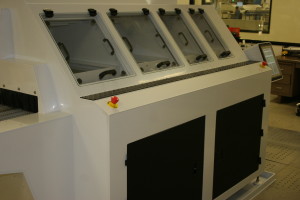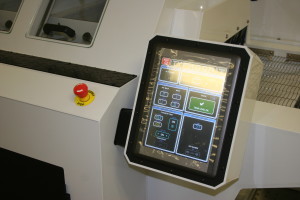 In addition to our standard aqueous cleaning (Conveyorized DI Water Wash),  Astronic now offers a Saponified wash, courtesy of a new Aqua Klean Typhoon Wash System.
This provides increased Customer confidence with regard to low standoff components.
The Saponified wash also provides for cleaning of NC flux residues, should a Customer desire or require it.